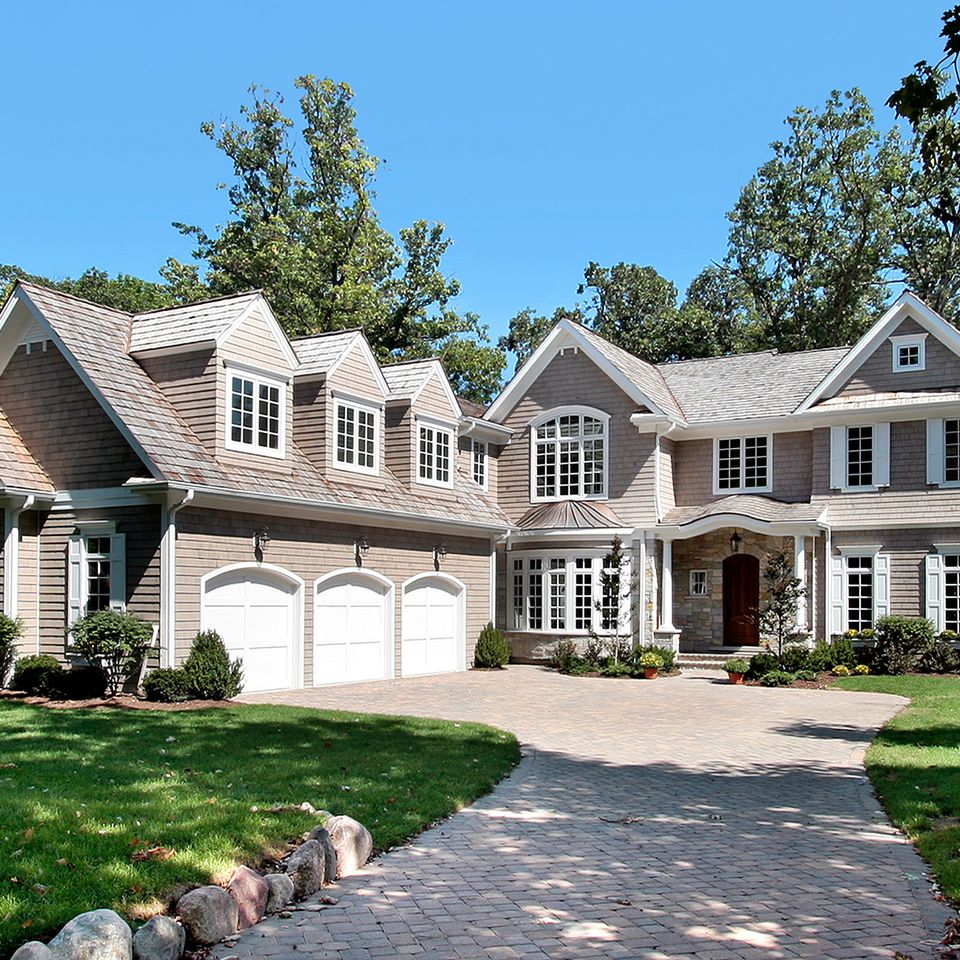 Our Story

About Simkins Design Build
Simkins Design Build is a premier custom home builder and remodeling company located in San Rafael. Our team has over 20 years of experience in the construction industry, and we are dedicated to delivering exceptional quality and customer satisfaction on every project. We offer a wide range of services including new home construction, custom additions, and home remodeling.

At Simkins Design Build, we understand that building or remodeling a home is a significant investment and a major undertaking. That's why we take great care to listen to our clients and understand their individual needs and styles. We work closely with our clients throughout the process to ensure that the end result is exactly what they envision. Our team is committed to delivering top-quality craftsmanship and using only the highest-grade materials. We are also dedicated to delivering the best possible customer experience and building long-term relationships with our clients based on trust, honesty, and transparency.
Let

Simkins Design Build 

Turn Your Vision into Reality!
Ready to get started on your dream home? Contact us today to schedule a free consultation.